Next concert:
Bouge, Namur, Zondag 3 maart 17.00u
BACH IN KLEUR, Johann Sebastian Bach
mmv Kaori Uemura gamba, Ryo Terakado viool, Patrick Denecker blokfluit, Guy Penson klavecimbel
Programma: werken voor klavier gearrangeerd voor ensemble
NEWS!
December 2018:
RedHerring zal in 2019 enkele concerten brengen in Catalonië (augustus) en het Festival van Vlaanderen (oktober).
October-November 2018:
RedHerring Begijnhofconcerten worden mede mogelijk met de steun van Antwerpen Barok2018 en de Vlaamse Gemeenschap.
August 2018:
Recording new CD 'ITALIA PER SEMPRE' with a.o. Italian music from 18th c. Naples.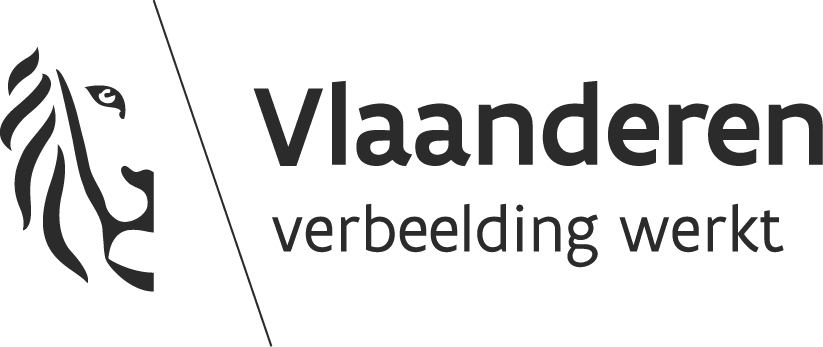 February-May 2018:
RedHerring Begijnhofconcerten worden mede mogelijk met de steun van de
Provincie Antwerpen en de Vlaamse Gemeenschap.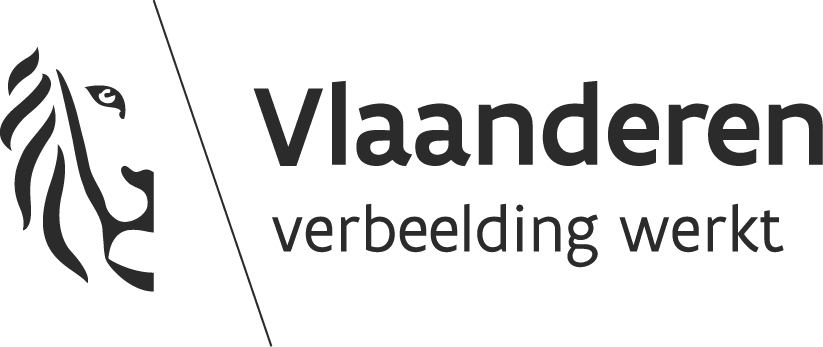 November 15th 2017 in Japan:
New CD!!! G.F. Handel  Sonatas Op.1 / Nicola Matteis, A selection of Ayres
RedHerring baroque ensemble
Patrick Denecker, recorder  Kaori Uemura, viola da gamba  Guy Penson, harpsichord
Verkrijgbaar: amazon.co.jp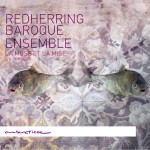 La Muse et la Mise (en concert)
About RedHerring baroque ensemble:
RedHerring was founded in 2011 by Patrick Denecker as a logical consequence of the way paved by La Caccia, his Renaissance ensemble.
Specifically dedicated to the baroque repertory, RedHerring aspires to bring well-known as well as undiscovered works of the 17th and 18th centuries to the concert platform. Knowledge of 16th century music provides musical insights into the repertory of the baroque period and forms a logical and chronological continuation of adventurous explorations.
As always, their programmes are based on in-depth studies of historical performing practices.
Patrick Denecker is convinced that exciting concerts can be realized by immersing oneself in the spirit of the times in which the composer lived. The re-creating of music needs a strong base… this is silence. The listener is witness to this 'new' music, which is played as if just created, and thus brought with imagination and inventiveness.
RedHerring performs as a chamber music ensemble and as an orchestra.
In its short existence, RedHerring has already played in major festivals, including the MA Festival Bruges, The Utrecht Early Music Festival, Festival of Flanders, and others.
RedHerring runs its own concert series in Belgium and is regularly invited to create thematic programmes.